Guest Accommodations
Residence Inn by Marriott Long Island Islip/Courthouse Complex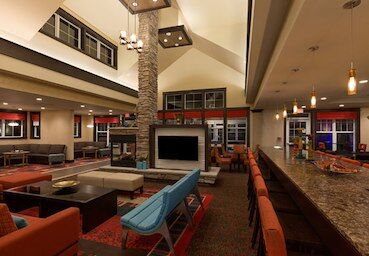 7 Court House Dr, Central Islip, NY 11722, USA
631.231.0025

For those of you traveling for our wedding, we would love for you to join us at the Residence Inn by Marriott in Central Islip, NY. You're welcome to book a room under our names for a wonderful discount! If you would like to take advantage of our room block, either call the hotel directly and mention our wedding or book online with the link provided here (if you do not use this link, you will not get the discount). All rooms being booked under our room block must be booked by September 4, 2019. Please let us know if you have any questions!
We're so excited you have decided to travel and near and far to join us for our special day!!
Courtyard by Marriott Long Island Islip/Courthouse Complex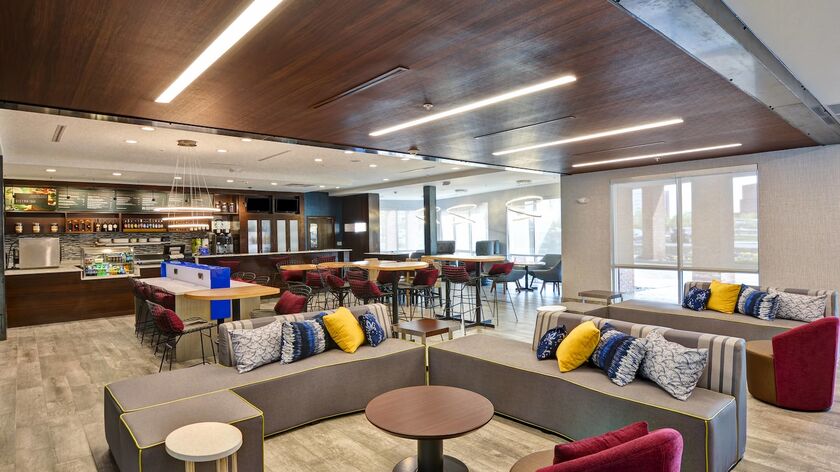 11 Court House Dr, Central Islip, NY 11722, USA
631-582-2100

The Courtyard is another option for accommodations. The Courtyard shares a parking lot with our hotel, the Residence Inn, and will have rates similar to our room block rates. Staying at either hotel gives you access to both properties so you will not miss out!
Travel and Transportation
Long Island MacArthur Airport

100 Arrival Ave, Ronkonkoma, NY 11779, USA

MacArthur Airport is located on Long Island and is the closest airport to our hotel. It's a small airport that houses American Airlines, Southwest Airlines and Frontier Airlines. MacArthur is a short 15 minute drive away from the hotel. Both hotels do not offer free transportation services so please make accommodations accordingly!
John F. Kennedy International Airport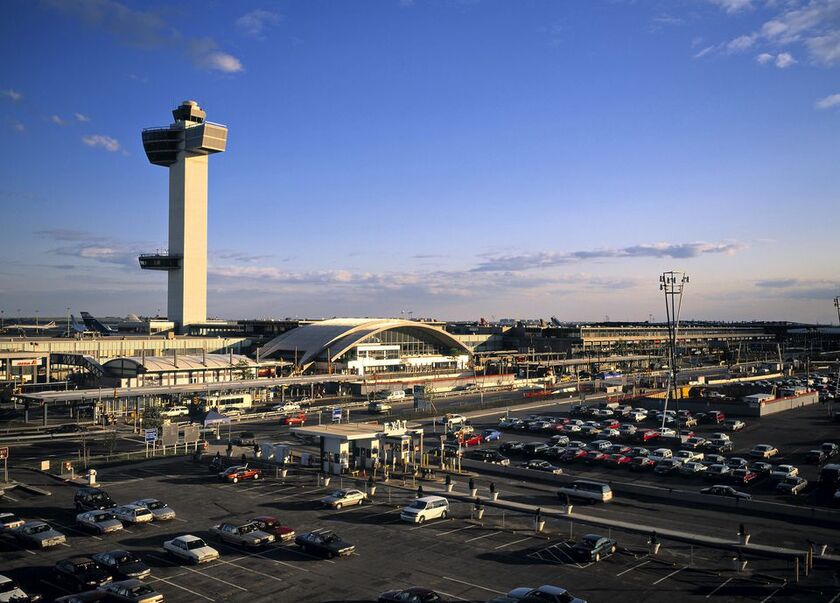 Queens, NY 11430, USA

JFK International Airport is the next airport to fly into! JFK is located on the south shore of Queens, making it an easy, direct ride to the hotel. JFK is approximately 45 minutes away so it's suggested to either rent a car or use a ridesharing service such as Uber for transportation to the hotel. JFK offers all major airlines, more flights and possibly cheaper flights compared to MacArthur Airport.
LaGuardia Airport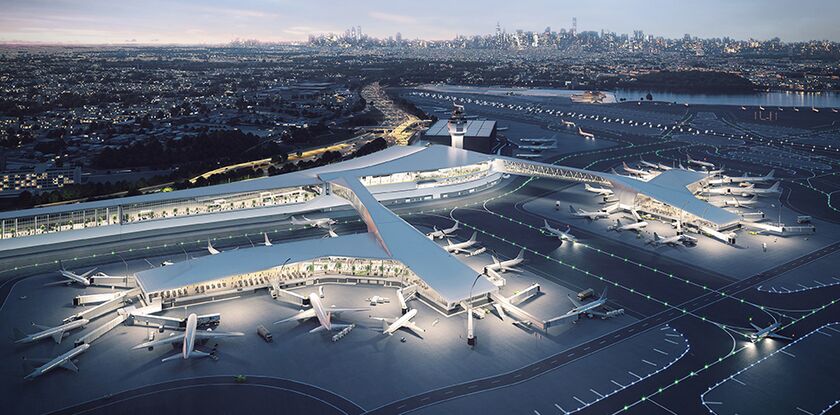 New York, Queens, NY 11371, USA

LaGuardia Airport is your third and final option for airports. LaGuardia is located on the north shore of Queens and is approximately 50 minutes away from the hotel. The route is not as direct as JFK so it may be more difficult to get to the hotel. A car rental or ridesharing service is also suggested for transportation to and from the airport. Similar to JFK, LGA offers all major airlines, more flights and possibly cheaper flights compared to MacArthur Airport.